UNIV NIGERIA 2020: Next Generation Leadership
The UNIV NIGERIA is a platform for tertiary students all over the nation to discuss contemporary issues affecting the world of today with the view of acquiring insights in order to lead and serve better their immediate environment.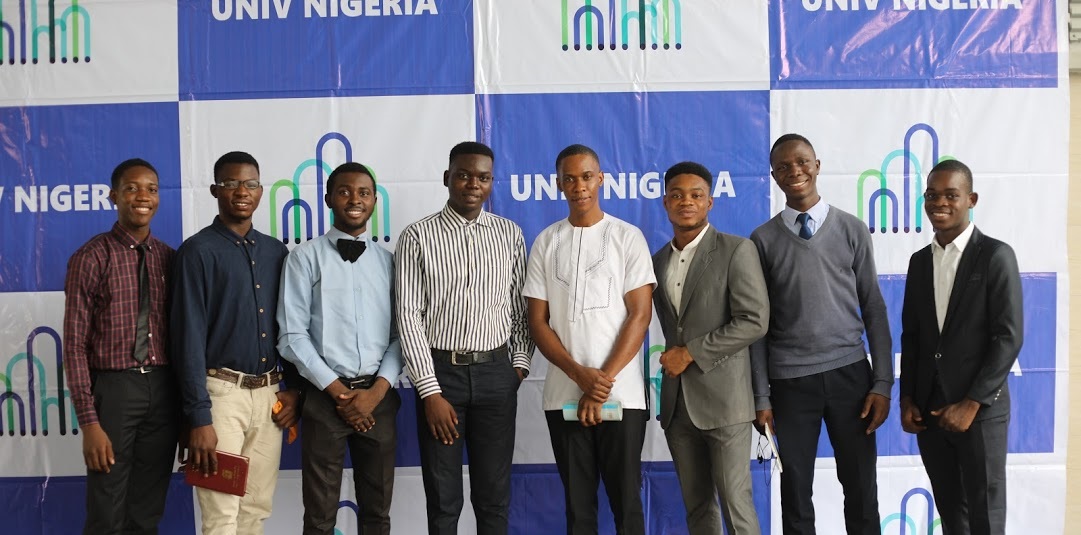 The theme for the 2020 UNIV Nigeria Conference, held at the Pan-Atlantic University on the 15th of February, borders on the Next Generation Leadership. This conference was well attended by students from various tertiary institutions such as the University of Nigeria, University of Abuja, University of Ibadan, University of Benin, Institute for industrial Technology, Pan-Atlantic University, University of Lagos and a host of others.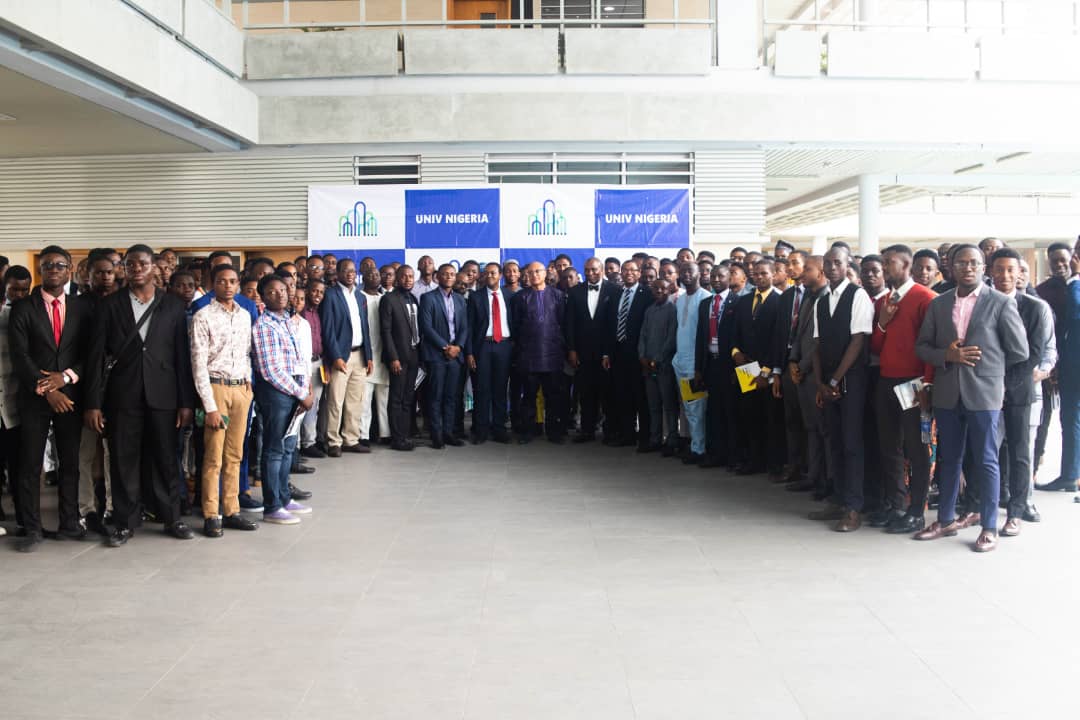 In summary, when it comes to leadership, we do not need an official position in order to lead, but wherever we find ourselves there is always an opportunity to exhibit leadership qualities and to think in the service of the good beyond ourselves. In order to lead the next generation, we have to, first of all, lead ourselves. The next generation leadership starts today with the choices we make, the way we use our freedom, and in our desire to want the good for ourselves and for others.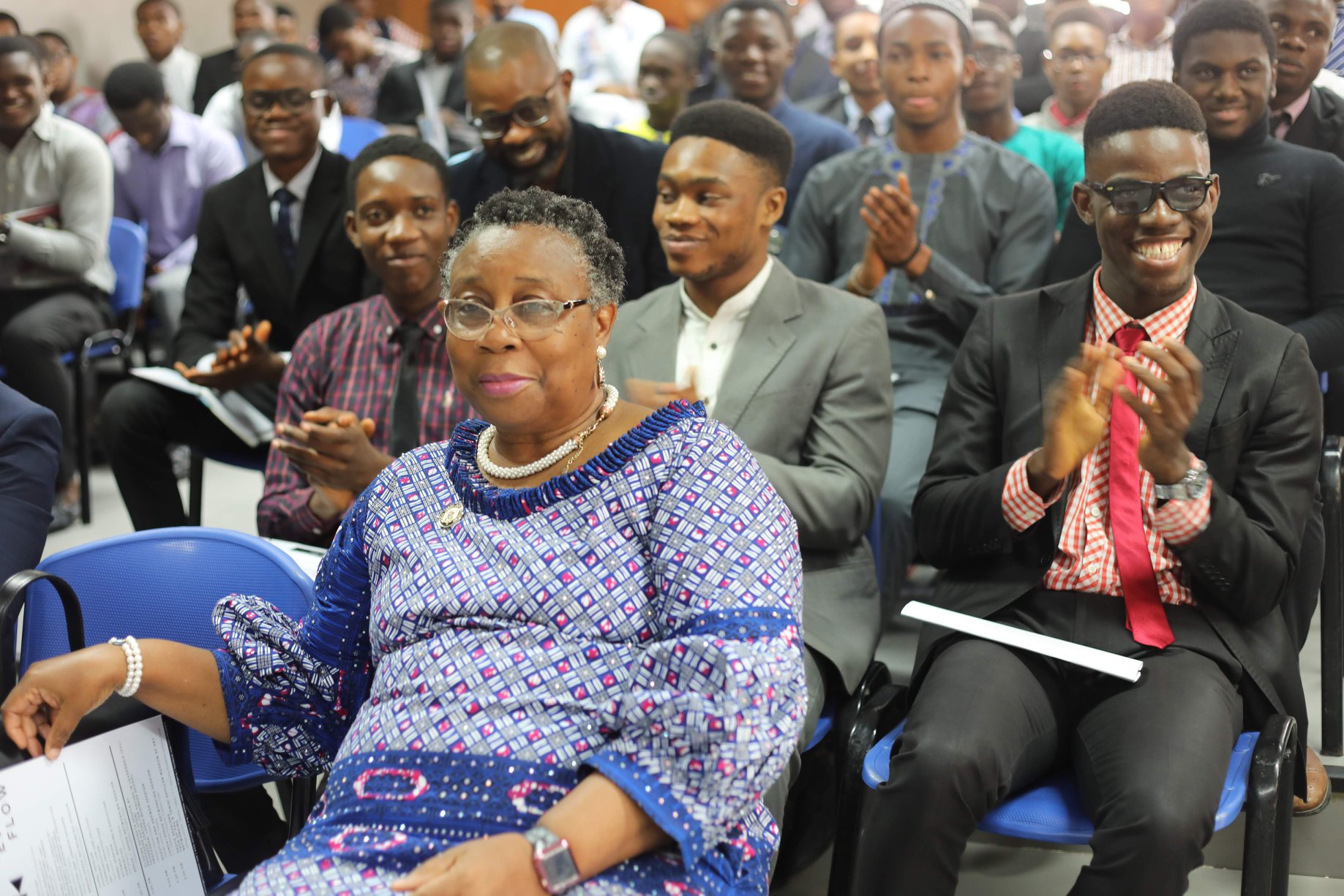 Competing with several tertiary institutions in the panel for science, medicine, education, humanities, art and architecture, the Institute for Industrial Technology (IIT) won the award for the most notable presentation. This award was presented to IIT's Saviour Emmanuel by Mrs. Folasade Adefisayo, Honourable Commissioner for Education, Lagos State.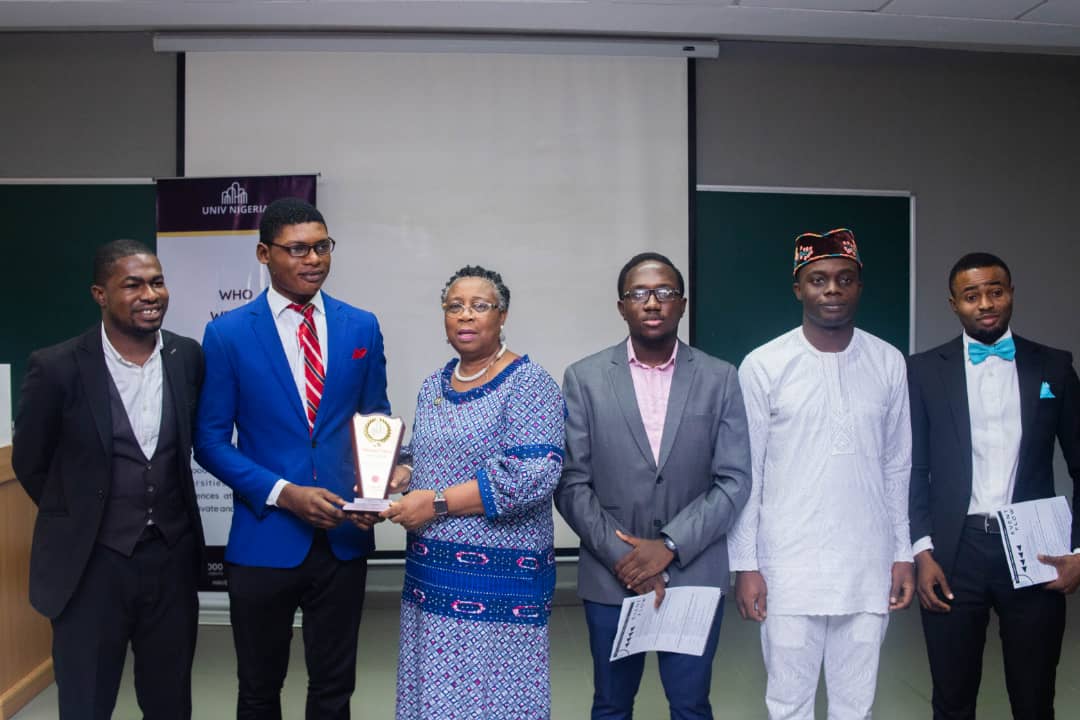 The event was graced by Prof. Pat Utomi, Victor Ihekwazu SAN, Michael Liley, Tayo Fagbule, Moyosore Oduwobi, Dr. Tunde Fadipe, Ikechukwu Onuoma Esq, and other distinguished panellist.
https://www.thisdaylive.com/index.php/2020/02/19/adefisayo-utomi-others-charge-youths-on-critical-thinking/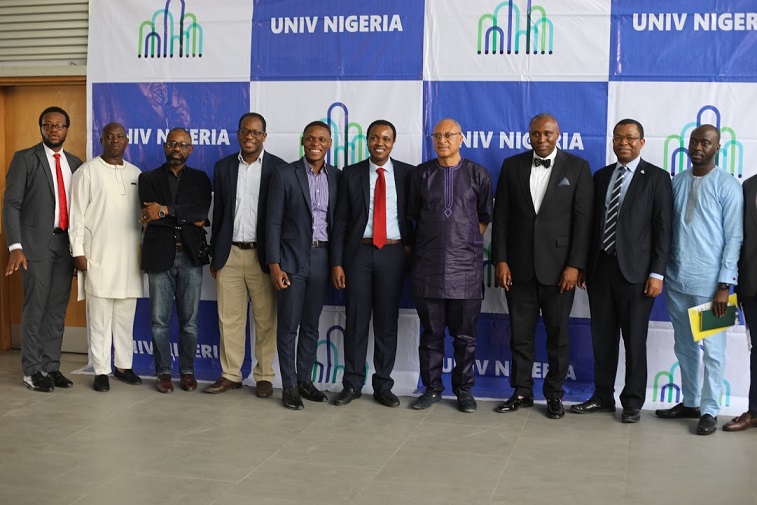 We prepare our students with the right knowledge, skill and attitude of a competent technician.
IIT_Lagos