The Kushimo Family Visits IIT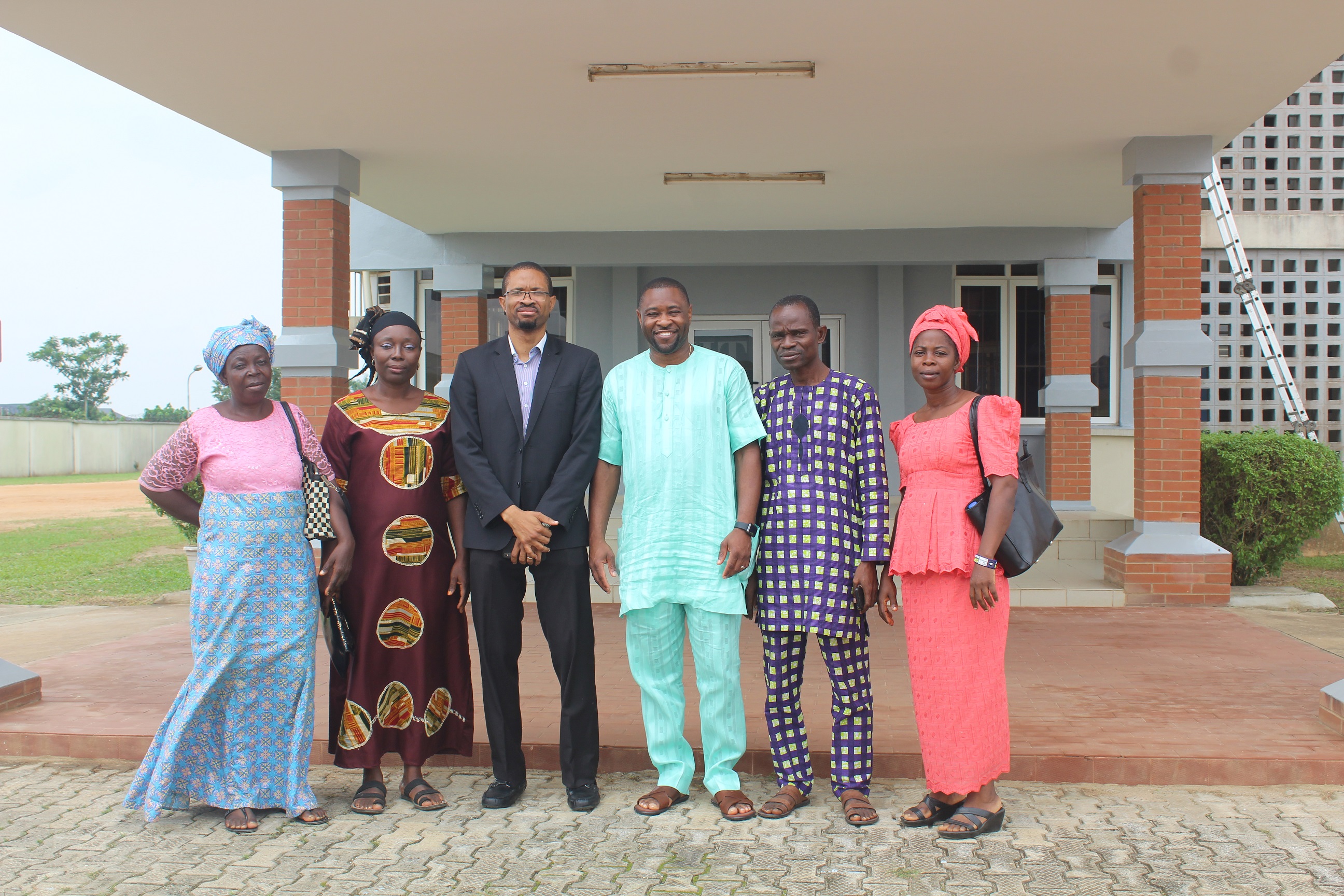 On Friday the 27th of July, the Kushimo family visited the Institute for Industrial Technology (IIT). Prof. Mrs. Olushola Kushimo, Engr. Gboyega Kushimo, and Dr. Wole Kushimo. toured IIT facilities and met with beneficiaries of the J. B. Kushimo scholarship and their families.
The J. B. Kushimo scholarship is sponsored by the Kushimo family and awarded annually to deserving IIT students. Three students have benefitted since it's inception.
In the words of Muyiwa Iperepolu, one of the awardees of the scholarship;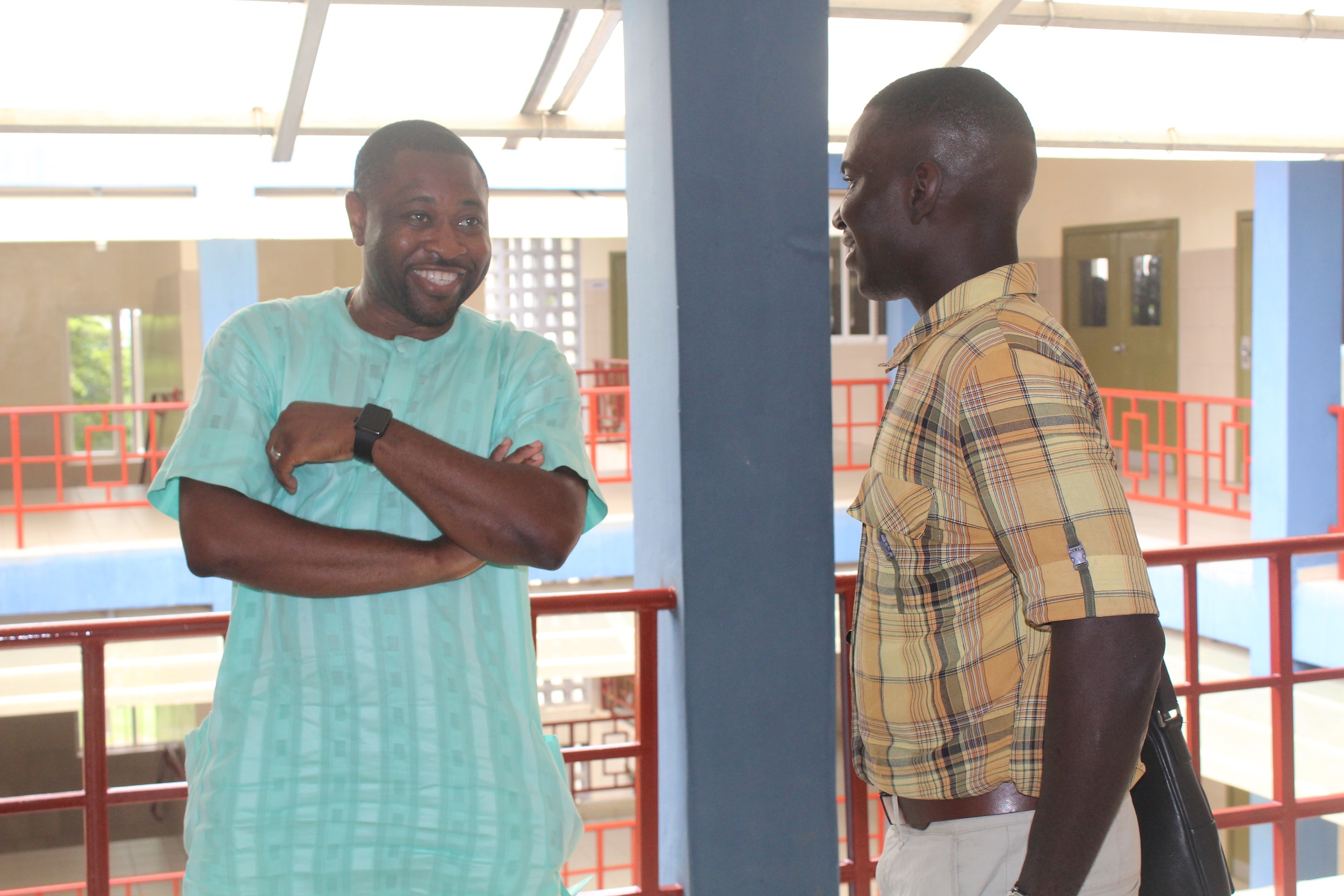 "I worked on construction sites and did several menial jobs in order to assist myself and my mother who is a widow after my secondary education. Passing through IIT has really transformed me. It has made me see life from a bigger and brighter perspective. It infused manners and values into me as well as technical professionalism."
Muyiwa is currently employed though he will be graduating at the end of the year.
While addressing the beneficiaries, Mr. Gboyega Kushimo encouraged them to take their studies seriously and to develop the attitude of giving back to the society.
It was a very emotional meeting for the Kushimos as they were meeting the beneficiaries for the first time.
Other beneficiaries of the scholarship are Enoch Ogunti a student in the electrotechnical programme and Samuel Ezekiel a student in the electromechanical programme.
I had some troubles initially with the fees, but received a scholarship grant, and so I made it; I finally made it to IIT.
Kenneth