The Business Impact: Helping Businesses Solve their Technical Challenges
At the end of the protest in 2020, the owner of a kiddie's park realised that her gaming facility had been vandalized and robbed of things worth several millions on naira. What was left was just the children's size train which they couldn't carry due to its size and weight. After a while, the hoodlums came around to have another go at taking away the train but by that time she had removed what was left at the facility and relocated it for safekeeping.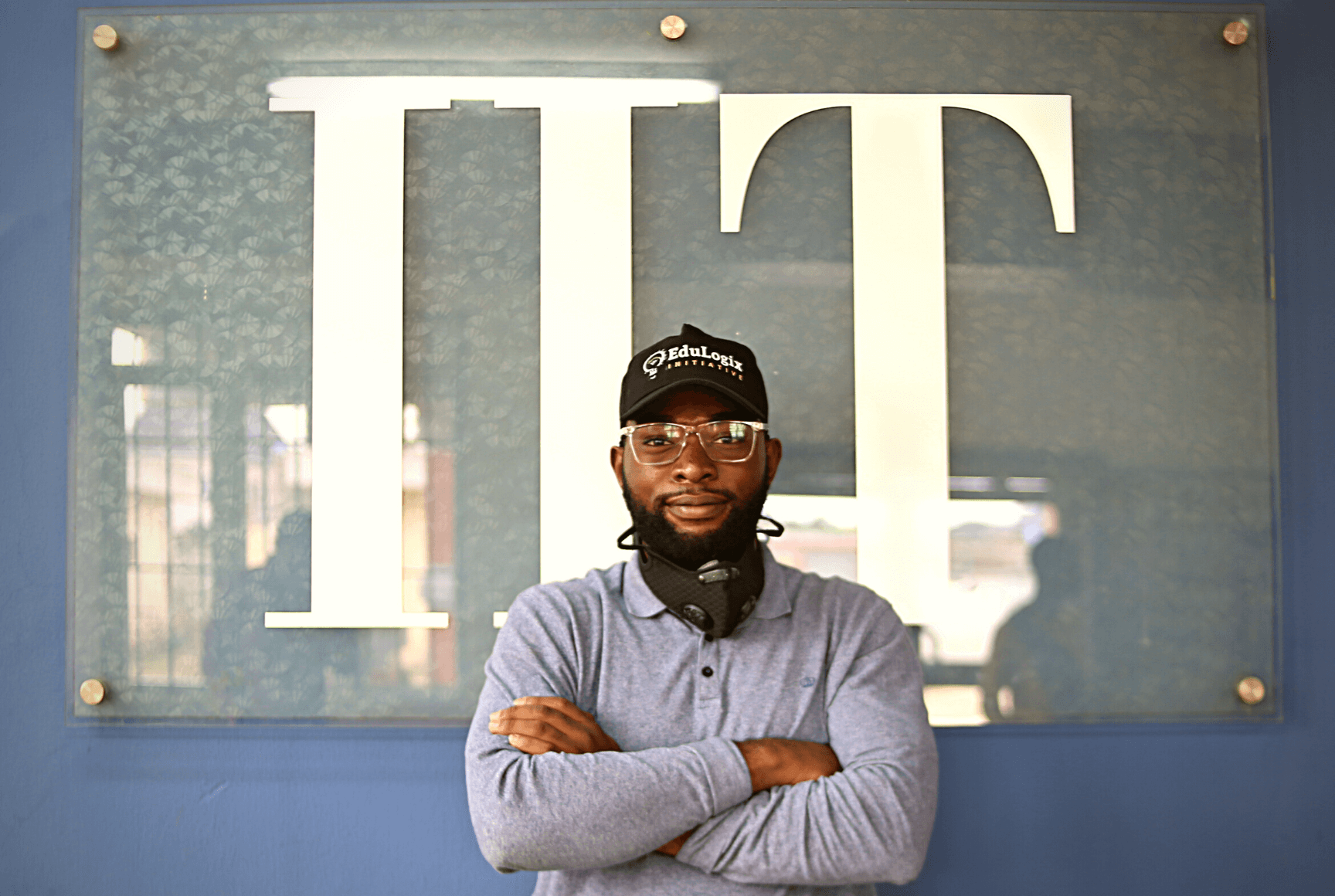 In December 2020, she tried to see if she could at least repair the train and get back to business. Unfortunately, the control panel for the train was part of the stolen Items. She searched locally and online for the control panel but the only place she could find it was in an online auction, and the ongoing bidding was at $11,500.
My current industrial supervisor was contacted to build the control panel for the train and he assigned this job to me because of my training at the Institute for Industrial Technology (IIT). I could build this control panel through two different routes – the electrical or electronic route. I decided to go through the electrical route instead. I didn't take the electronic route because of the urgency involved. With the electronic route, I would need at least two weeks for my design on the PCB board to be shipped to Nigeria. The electronic panel would have been smaller in size compared to the electrical.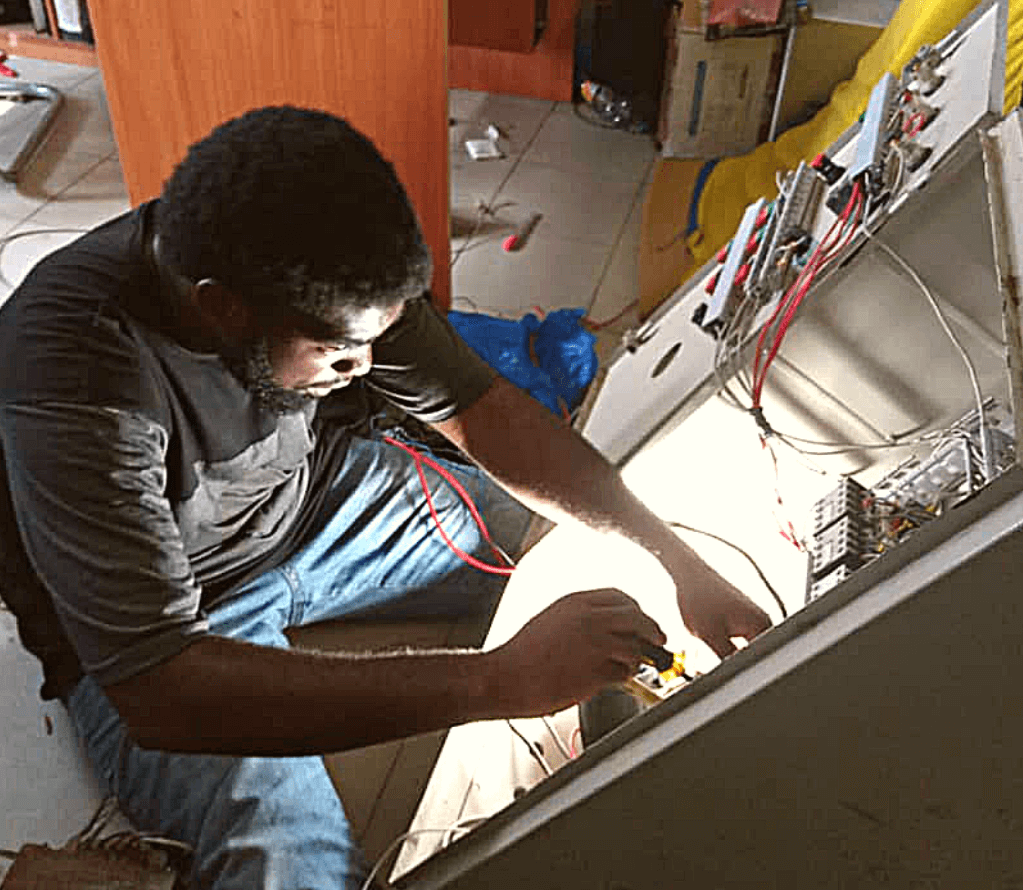 However, I designed the electrical control panel circuit in two days and, in a week, I had implemented the design which worked perfectly and did not cost up to N150,000. The cost saving was huge, and the owner of the park, who had heard of IIT, appreciated more the impact of IIT in the Nigerian society.
Ibukun-Odunsi Oluwabamise, an Electrotechnics student of IIT, is currently undergoing his in-company training (second phase of his training) at Gricd Integrated Services.
Transforming Lives...
IIT_Lagos