Launching of the Didactic Electromechanics Equipment
The partnership between IIT and Tributary Initiative for Learning (Trilearning) lead to the donation of a Festo didactic Electromechanics (EMS) equipment. In its keen interest to develop the TVET space, Trilearning ensured that IIT instructors received the necessary training needed to operate the donated equipment.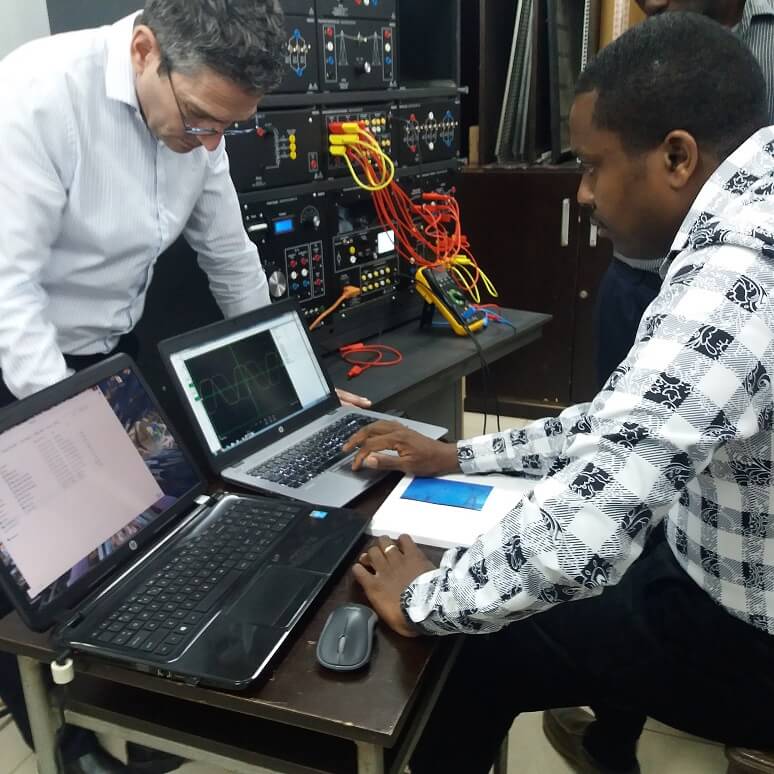 This didactic EMS equipment is the first of its kind in Nigeria and it is possessed by a handful of tertiary institutions around the globe. The equipment can be used to perform simple to complex simulations on electrical fundamentals, renewable energy, motor controls, power electronics, smart grid, power generation and transmission etc. through various systems and modules which allows for easy expansion and flexibility.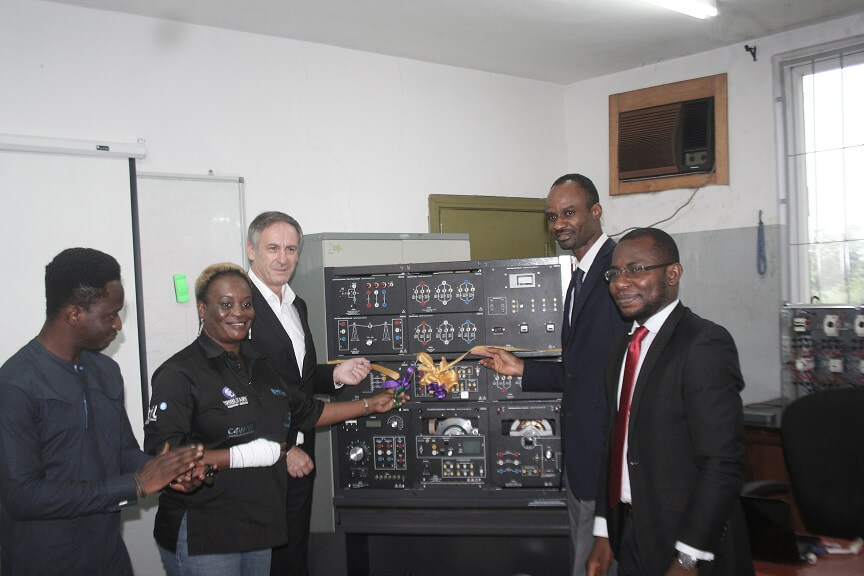 The EMS training equipment was launched on the 15th of March 2019. Present at this event were Mrs. Eniola Adefioye (MD, Trilearning), Mr. Peter Sengpiel (MD, FESTO Nigeria and West Africa Cluster) and Mr. Olumide Akinjo (Director, IIT) and other highly knowledgeable personalities.
I had some troubles initially with the fees, but received a scholarship grant, and so I made it; I finally made it to IIT.
Kenneth