Kizito an Electromechanics Student: Krones Internship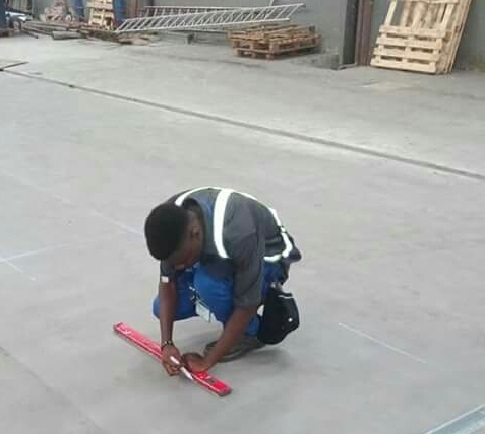 What I learnt at IIT paved the way to my exciting industry training experience at Krones LCS West Africa Centre.
Working as an intern at Krones was fascinating and at the same time challenging. After my first day at work, I was involved in various tasks as if I had worked there for months. My training began from the workshop where I had to work with various teams to deliver jobs at expected periods. These jobs where not the type where I had to watch and learn rather I was expected to know how to deliver jobs assigned to me. I had to contribute technical ideas, construct certain machine parts and electrical circuits. During the training, I had to consult my supervisor on certain aspects which I do not understand and I was corrected when I made mistakes. Sometimes I would go to the field with the team to carry out some installations. During these trips, I learnt a lot more seeing the different Krones machines in practical working sessions.
Every day at Krones I learn new things which includes details of how to work within a corporate environment, with different people, on the field, on the technical aspect of my job, and on a lighter note, new board games and table-tennis! We are always happy and cheerful. Although awaiting graduation, Kizito is currently employed as a field technician in Krones.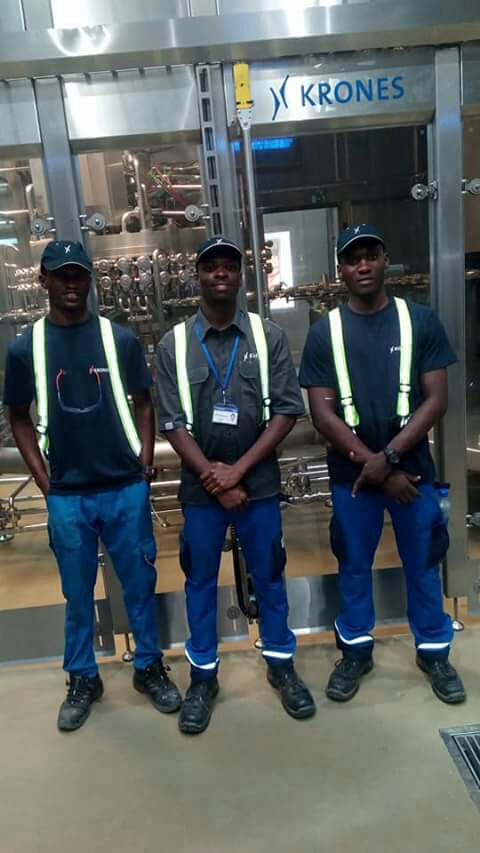 Being a student of IIT is like a dream come true. Even though I am on a scholarship, I still find it hard to survive. But I go to school everyday filled with hope. It is part of the things you get when you are in IIT, Hope.
John