Putting the pieces together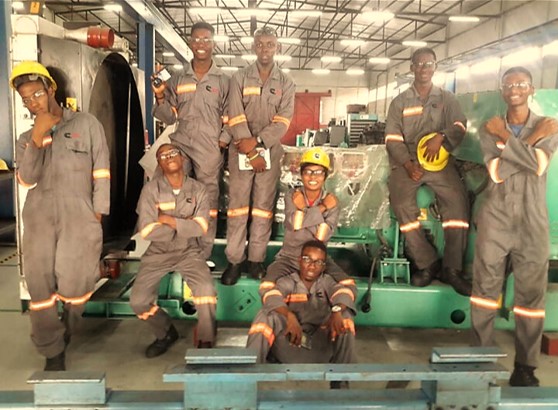 My story in Cummins West Africa Limited was like the complementary piece of knowledge we needed. All the theories of electricity, machines and Safety were going to come alive to us in a new light. In the course of Rotating through the various departments in the company, we saw the usefulness of all the courses we did in school and the Work Ethics courses we had to "labour" through. The 10 months were like the heat required to bring the soup of a well-rounded technician to completion.
During this training, we got to know the components of various diesel engines, how they functioned and how they should be maintained. Working in the Manufacturing Dept, the workshop during overhauling, and also watching a few knock-down parts turn into a 500Kva genset showed the importance of working in a team and working for excellence — one wrong connection could be really disastrous.
Asides from the skills we developed during the 10 months, the relationships we forged were priceless. Each team of 3 interns bonded through the period and the 9 of us from IIT became tighter than ever. The staff were some of the nicest people I'd met, ready to listen to our unexpected questions and put us through when we had difficulties with problems. I can't forget favour and Samson, interns from other schools we worked with.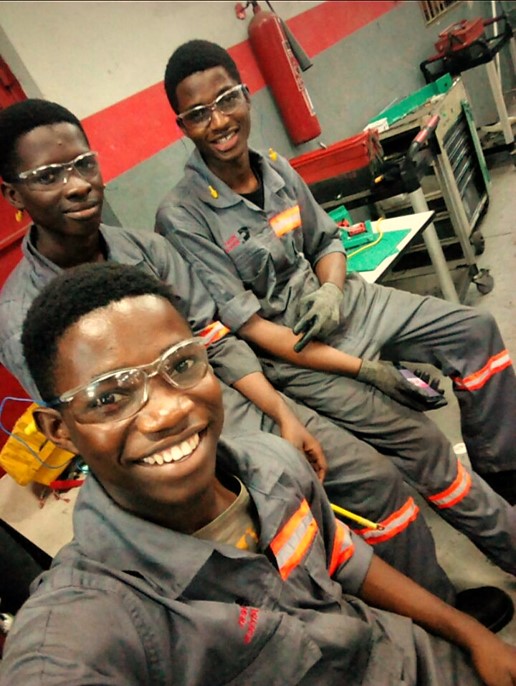 Honestly, I was a little sad when it was coming to an end but also happy because I know each spanner I held, each engine fixed or difficult customer handled brought me closer to the sort of technician IIT has a record for developing.
Henrie Adesina Electrotechnics Class 3
I had some troubles initially with the fees, but received a scholarship grant, and so I made it; I finally made it to IIT.
Kenneth