Get-together with Cummins West Africa TEC manager
The TEC Project Manager, Cummins West Africa Ltd, Ifeyinwa Alex-Anene had an interactive session with some students in IIT. These students are young secondary school leavers sponsored by the Cummins Foundation TEC initiative to undergo professional technical training in Institute for Industrial Technology (IIT). The students become multi-skilled technicians who are employable in the industry.
The TEC manager and the CEO of Trilearning, Eniola Adefioye, highlighted current developments within the technical space and gave insights on the opportunities within this space. The students who are undergoing in-company internships were also present and they shared their experiences. They spoke about their contributions within their respective companies thanks to the training received in IIT.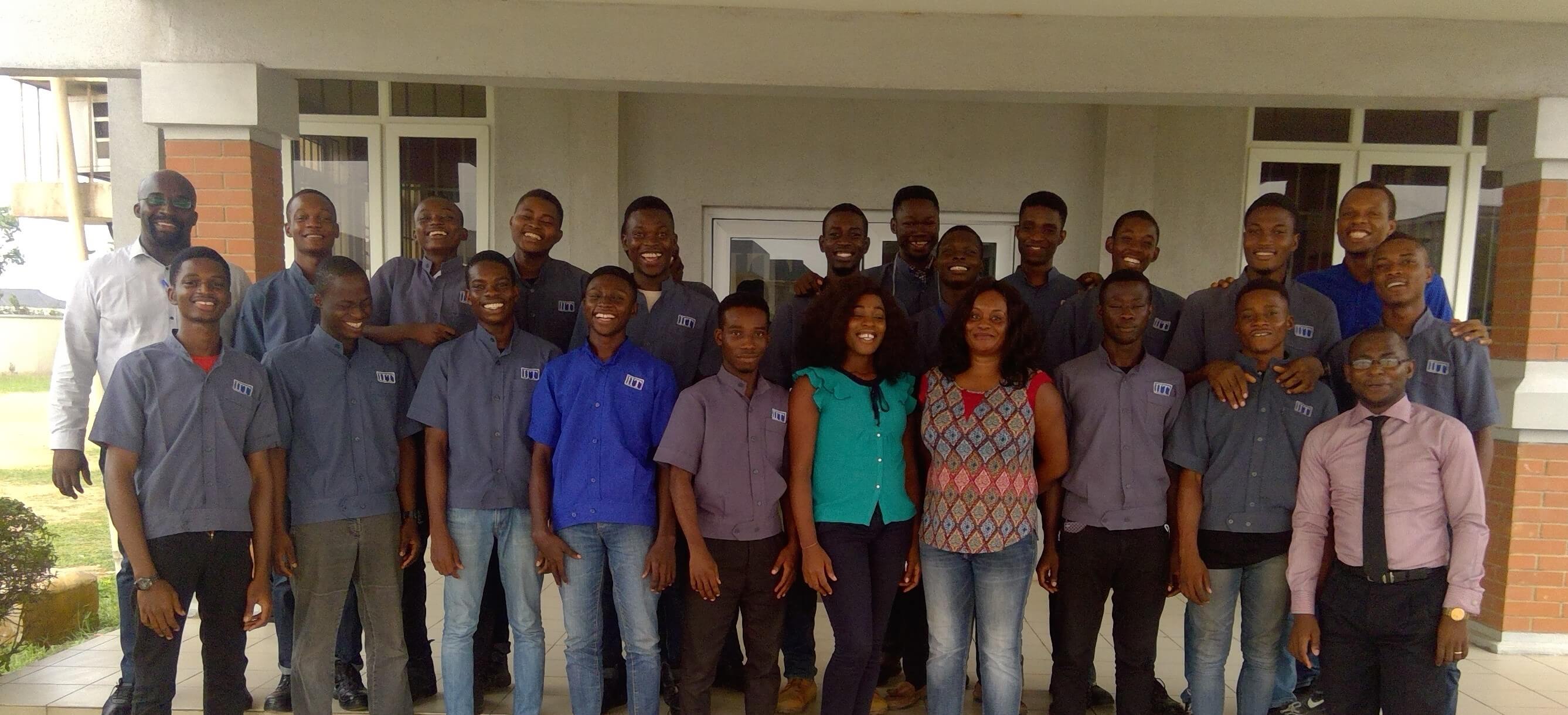 We prepare our students with the right knowledge, skill and attitude of a competent technician.
IIT_Lagos